Mailing address:
Computational Biophysics and Bioinformatics
Department of Physics and Astronomy
Kinard Laboratory Building
Clemson University, SC 29634
Professor Emil Alexov

Office:
Room 308, Kinard
Lab:
Room 110, Kinard
Email:
Tel:
864-656-5307
Fax:
864-656-0805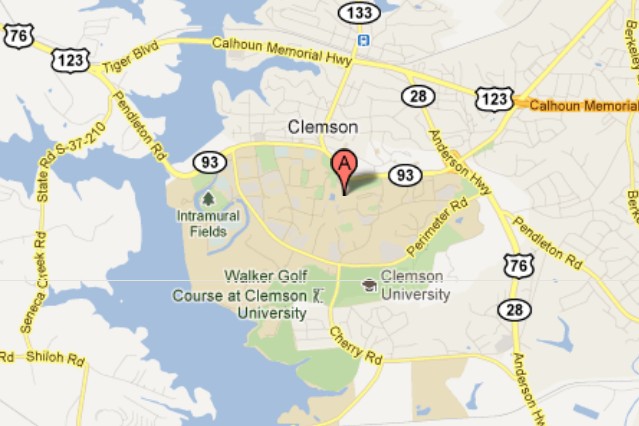 Closest airports:
1. Greenville International (GSP) - 45 minute drive to Clemson
2. Charlotte (CHE) - 2 hours drive to Clemson
3. Atlanta (ATL) - 2 hours drive to Clemson

Driving directions:
From Atlanta: take I85 North and drive direction to Greenville. Follow the signs to Clemson.Approximately 2 hours.

From Charlotte: Take I85 South and follow the directions to Greenville. Then take route 153 and then route 123 direction to Clemson. Approximately 2 hours.